Local.

Trusted.

Proven Character.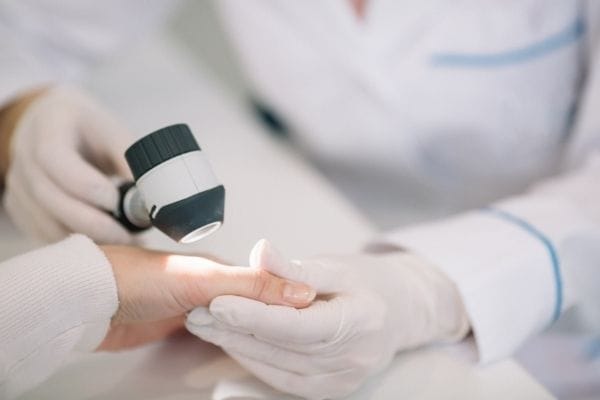 Dermatology Services in Central Texas
Comprehensive Dermatology Services in Central Texas
"Both Dr. Rowe and his staff are warm, welcoming, and very knowledgeable. I feel my health is safe in their hands. Dr. Rowe, especially, is friendly, Answers all my questions thoroughly, and never seems in a hurry to leave (even though he conducts an efficient exam in a timely manner). Impressive."
"Dr. Rowe and his staff are excellent. I have confidence in his skill and knowledge. He has a professional yet friendly demeanor and both he and his staff explain things fully and are responsive to my concerns. I highly recommend Dr. Rowe and am grateful that he is in the Waco area."
"The best dermatologist in Waco! Very knowledgeable, kind and has no trouble answering any questions or concerns we have had for our 2 teen daughters who are his patients. My husband and I also go to him for checkups! Wonderful experience!"
"Dr. Rowe and staff are very professional. Myself and husband feel very comfortable during our visits. Dr. Rowe is very easy to talk to. He listens, answers questions and we feel very confident in Him regarding the patient/doctor relationship. We do an annual exam and all the procedures he has done was explained and done exactly as told. I highly recommend him!!!!"