NEW - Larger Size! A no-needle, hyaluronic acid solution that improves the appearance of lines and wrinkles.
A NEW category of 100% mineral-active sun protection in a tone-adapting compact that provides a hint of color. You no longer have to make the impossible choice between efficacy and elegance when choosing a mineral sunscreen.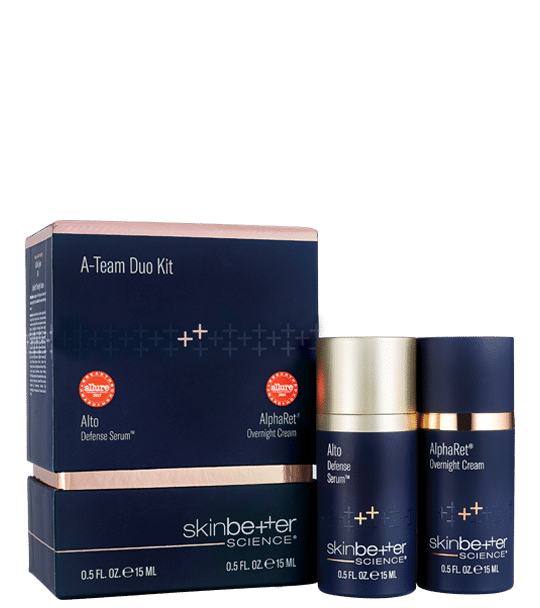 This dynamic award-winning duo will help protect and correct the look and feel of your skin.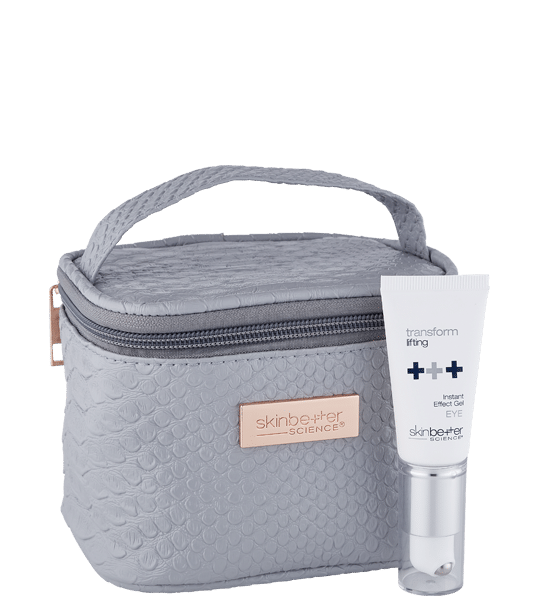 Refreshing daily eye gel for more resilient-looking skin in our new holiday train case.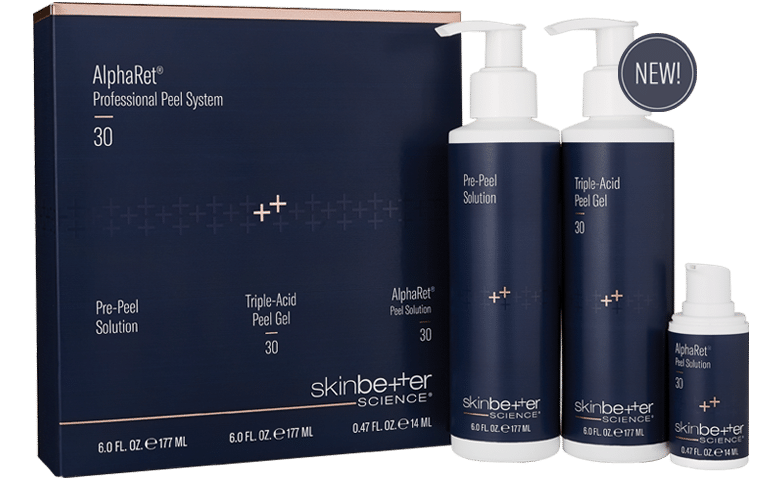 A professional use only, in-office complement to your skinbetter science regimen. Shown to improve the overall skin tone and texture for patients with mild photodamage.