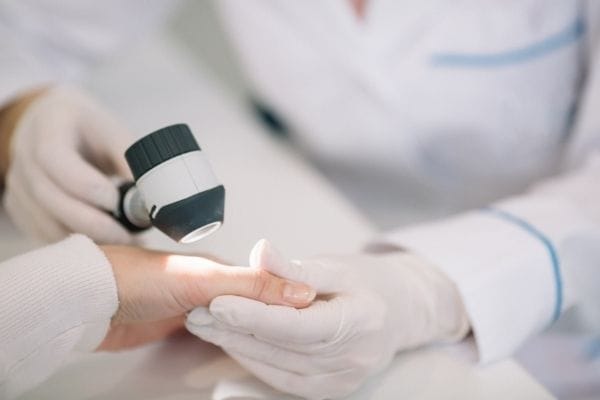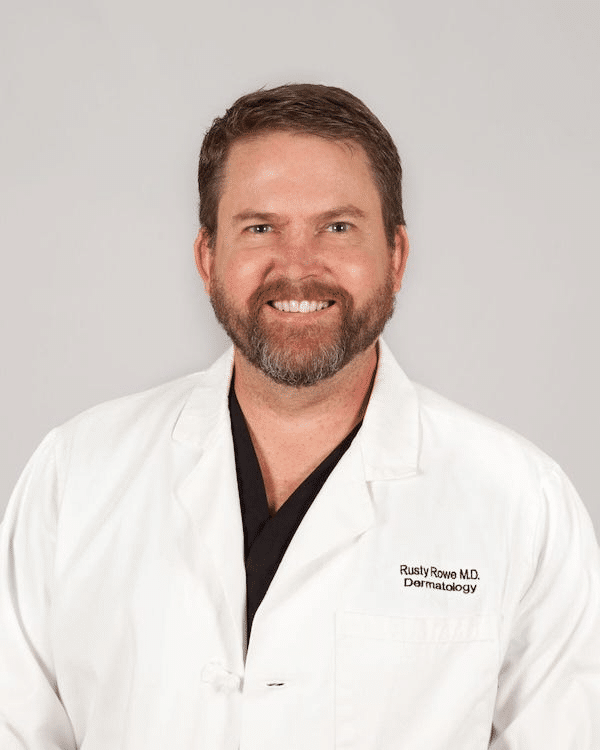 Why Rural Dermatology?
I am a former Airborne Army Officer and Navy Diver who was privileged to take care of Soldiers in harm's way on deployments to South America, Sub-Sahara Africa, Iraq and Afghanistan. During my 22 year career, I was awarded a Soldiers Medal, a Bronze Star and a Legion of Merit among others. Before retiring from the Army, I learned the advantage of caring for our Nation's men and women where they were instead of bringing them back to the big military medical centers. I believe that same model will work well to serve the wide-open spaces in Texas.
Local. Now that I am no longer in uniform, I get to care for the rest of the population including husbands and wives, children and grandparents. I love taking care of my patients and being a part of their lives and their skin care success. By serving you closer to home, I am encouraged to travel to see patients in their home towns instead of making countless individuals travel to see me in Dallas, Austin or Waco. I respect my patients and their desires for preventive, surgical and aesthetic health care.
Trusted. My goal has always been to earn your trust: one referral, one relationship, one result at a time. I built my reputation as a specialist resource and partner with the primary care provider. Every patient encounter is an opportunity to bring dermatology solutions to the individual. I do not need to be the biggest program, but I am committed to bringing you the best teams. Our mission is to provide exceptional medical care to our patients and to develop the vibrant, outstanding teams that will continue to earn your trust. My reputation is also built by each patient visit. I am humbled to have the support and confidence of the communities where I work.
Proven Character. My commitment is to exceptional patient care. Because I understand that the right path is not necessarily the easy choice, I will always advocate tirelessly for the best options and treatment choices for my patients. I prioritize building partnerships that will benefit both individuals and communities. My first specialty of Family Medicine enabled me to serve the operational units in the battlefield. My current specialty of Dermatology allows me to fight for each patient in the unique challenges of the skin.